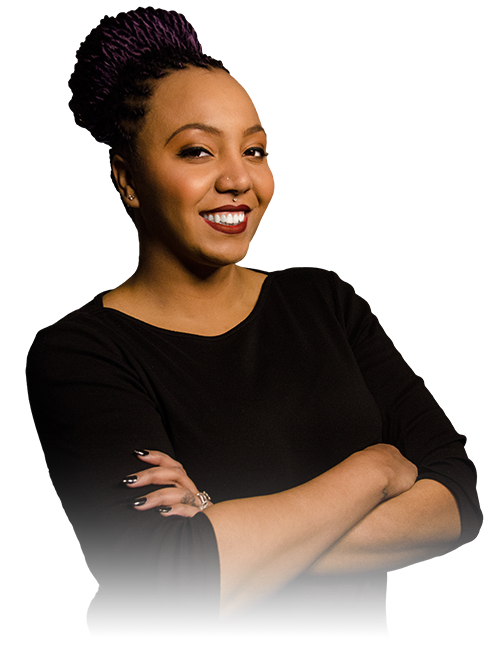 Mel Lockett
Watch Mel's filmRequest an appointment
A North Carolina native, Mel moved to Tampa Florida to study art and animation. She received a tattoo apprenticeship after graduating and has been tattooing since 2011.
Her favorite styles are Abstract, Geometric, Lace, Watercolor and Black and Grey, though, she enjoys any style that let's her immerse herself in the tedious, fine details that make for a great tattoo.
Mel's advice for anyone wanting a new tattoo is to simply find an artist they can mesh with artistically. "That will make the experience a lot smoother for everyone," she says.
When Mel's not tattooing, drawing, or painting, she's hanging out with her husband, collecting Harry Potter memorabilia, or just relaxing with a movie. She also makes a mean duct tape wallet.