These tattoos are made from something you've never seen before. You can become a part of the legend.
Continue reading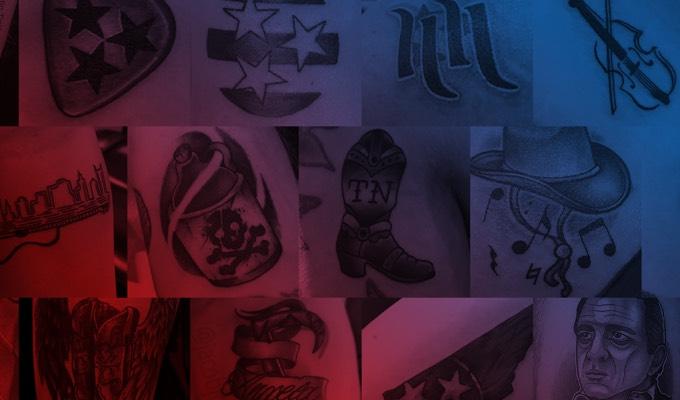 If you're looking to rock Nashville in a tattoo, these may give you some ideas.
Continue reading
For an artist known for her Realism tattoos, Mel claims she doesn't have a good story to tell. That's simply not the case. Her beginnings were pretty straight forward but her passion is something else all together.
Continue reading