Blog posts about Tattoo Advice.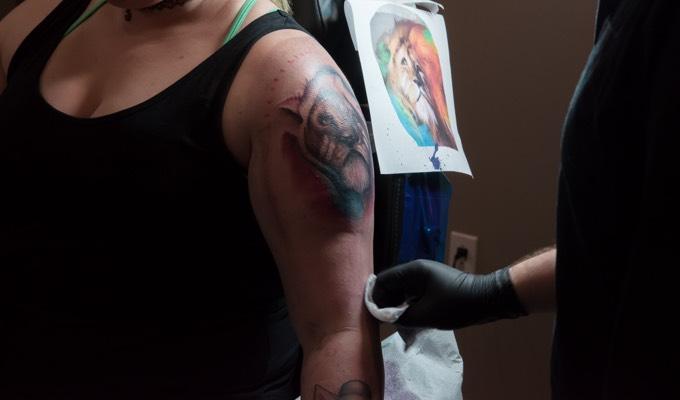 Congratulations on your new tattoo. You're probably still in that in-between moment of, 'I can't believe I did it' and 'I want to show everyone I did it'. Perfectly normal. Here's a few things you should do to make sure your tattoo heals successfully and looks amazing years from now.
Continue reading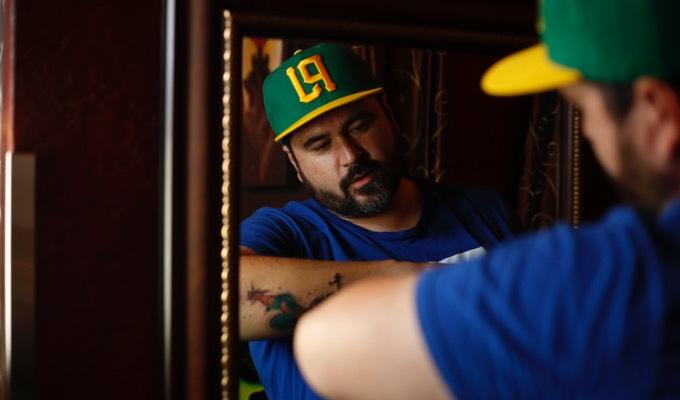 You've probably seen the cost of tattoos vary across the industry. Some charge by the hour, some have a set price, some have a minimum. So what's fair? And how do you know if you're paying the right price for the piece?
Continue reading