You've probably seen the cost of tattoos vary across the industry. Some charge by the hour, some have a set price, some have a minimum. So what's fair? And how do you know if you're paying the right price for the piece? Let's break down how we come up with our prices so you have a better understanding of what you're paying for, aside from a permanent piece of art that you'll wear forever, of course.
First, don't think of the final tattoo as the only thing you're paying for.
Image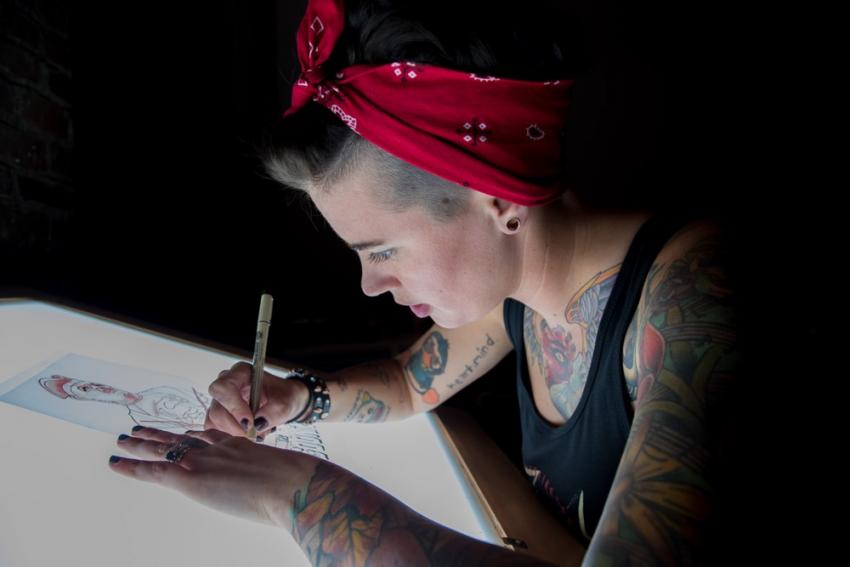 We don't select art from a book, run it through a machine, stencil it on and color in the lines. There is a process that starts before you come in and continues well after you leave. It's creating an environment where you want to be, marketing our artists and their work, cleanliness and safety, proper tools and supplies, education, friendliness, attitude, atmosphere and follow up. All of this counts.
Image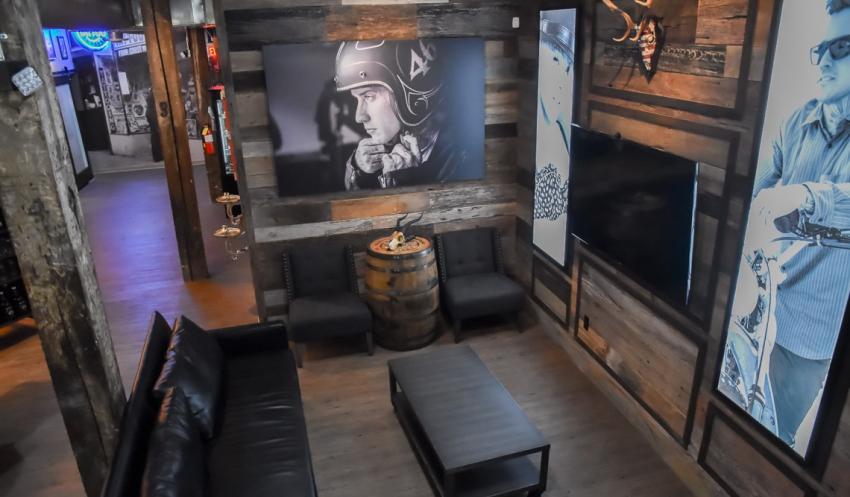 Owner Chris gives us the H&H Creative Process:
Mentally formulating a design in the artist's mind based on the information extracted from a client during the consultation. Then creating the strategy to design based on the following factors: Tattoo style, anatomically correct position, detail, size, shape, placement, cover up, color choices, skin tone and longevity.
Transferring the design from thought to paper or digital format.
Tattoo design application to skin while being mindful of the complexity involved with various skin types, location, age, tone, texture, scars, conditions, client movements, distractions or behaviors.
Other factors to consider are the size of the tattoo, the complexity of the artwork, color versus black line work and the overall time spent in the chair.
H&H Nashville resident artist Mel Lockett explains:
"The more resources you have to use, from color to needles to the artist's time, the more it's likely to cost."
People price shop. But when you get a $40 tattoo, you should know what you're paying for. Most likely, less than desirable standards in cleanliness and artistic talent. It might not be worth the savings in the end.
"A tattoo is more than the art and supplies."
Image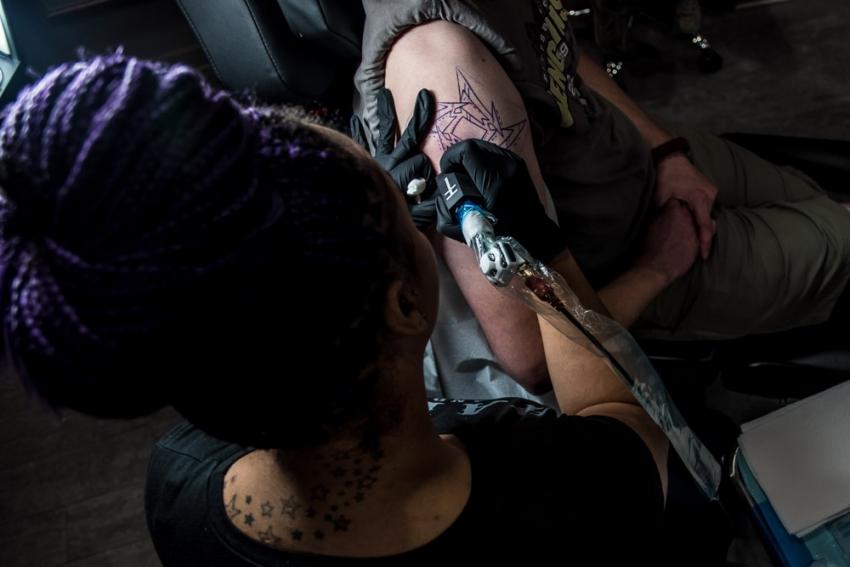 "The cost includes the artist's expenses, from education to supplies to everything that we need to run our business. I'm not going to sell myself short. And I'm not going to make myself look bad, your tattoo is a reflection of me."
And here's the simplest yet most important question: Do you love your tattoo? Because if you do, the price was probably perfect. (Because you're going to wear it the rest of your life.)
At Hart & Huntington, we're competitively priced at this level in the industry and we price by the piece. We're happy to explain the cost breakdown when you come in for your consultation and even happier when you leave with a tattoo you really love.
Image