Image

Calling all ink addicts
Time to reap the rewards
Half sleeve, full sleeve, chest plate, back piece. There's nothing quite like the feeling of adding to your growing tattoo collection, and we're about to help you along the way. Get more mileage from your Hart & Huntington experience by joining The 4 Bar Club, our points-based customer loyalty program where you can earn a variety of discounts and special rewards every time you get tattooed or spend some cash in our store.
What's the Deal?
That's right, your next inch of ink could be on us. Score rewards ranging from $5 to $100 off your purchase, free tattoos, and even a few surprises on your birthday and Loyalty program enrollment anniversary.
Rack 'Em Up
Sign up for The 4 Bar Club and, next time you get some ink at our shop in the Music City, you'll earn 1 point for every dollar spent. Same applies if you ever stop by our sister location in Orlando. Points aren't transferable, but we're totally cool if you want to spend them on a friend.
Get the Hook-Up
Receive 20 points when you sign up for The 4 Bar Club today, plus an additional 5 just for entering your birthday. To enroll, just enter your phone number and follow the prompts. Once you have an account, you'll be automatically enrolled into our loyalty program. It's as easy as that.
Image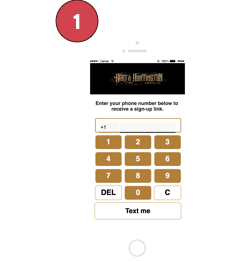 Image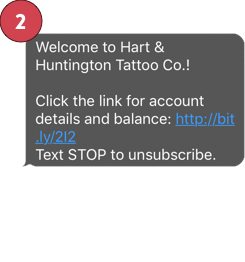 Image