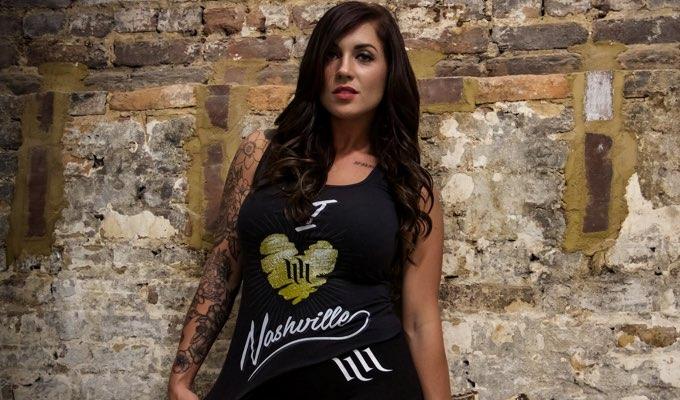 You don't always get them in life, especially when it comes to tattoos. Once the ink hits your skin, it's on there for good. Even with a laser treatment, there's always a mark, a remnant of what was there.
Continue reading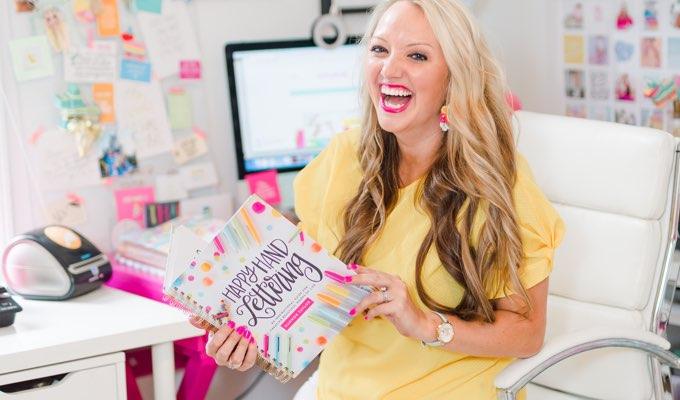 That's the best way to describe Maghon Taylor. She's an artist, author, business owner, mom and wife. And one of the most positive people we've ever had the chance to meet.
Continue reading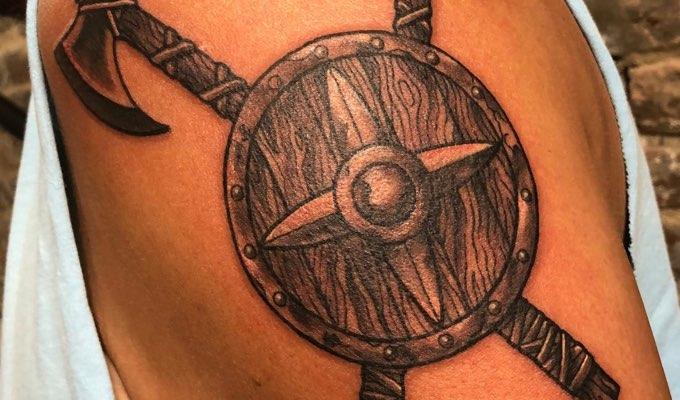 Take Markus Ruegsegger and his wife Julie Ruegsegger, for instance. Both have ink, but Julie started her collection years ago.
Continue reading