Blog posts about Artist Feature.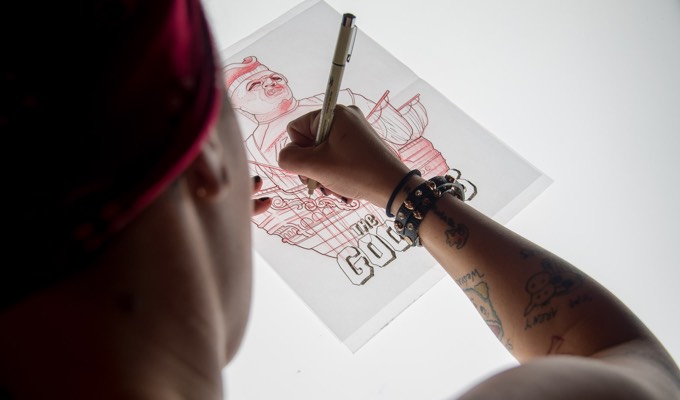 When she was a little girl, Amanda found her perfect escape in the world of art—realizing the power of its freedom as she drew charcoal Disney characters.
Continue reading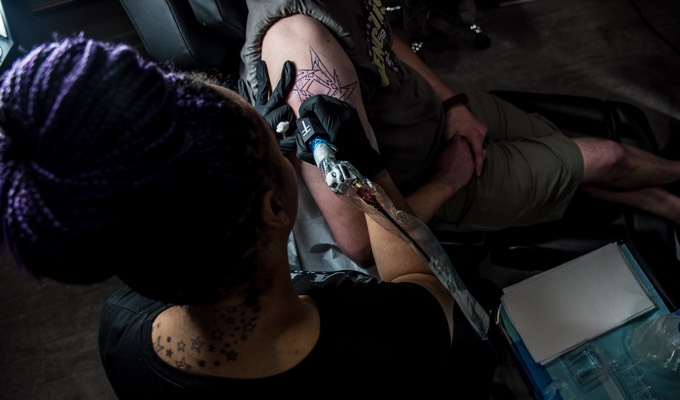 For an artist known for her Realism tattoos, Mel claims she doesn't have a good story to tell. That's simply not the case. Her beginnings were pretty straight forward but her passion is something else all together.
Continue reading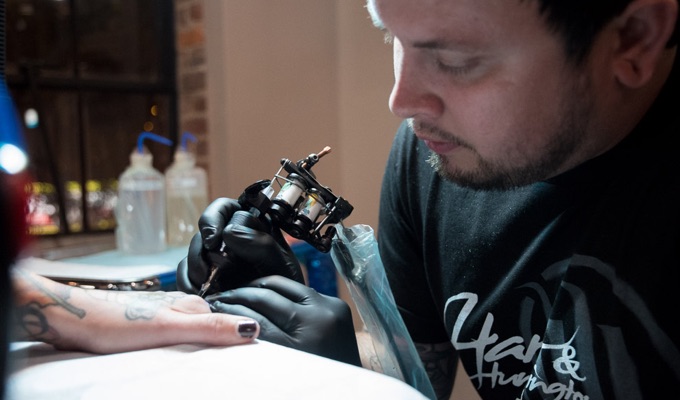 Migrating from the west coast, Jacob found a home in Nashville and at Hart & Huntington Tattoo Co. And he's one who takes tattooing more seriously than most.
Continue reading