Blog posts about Artist Feature.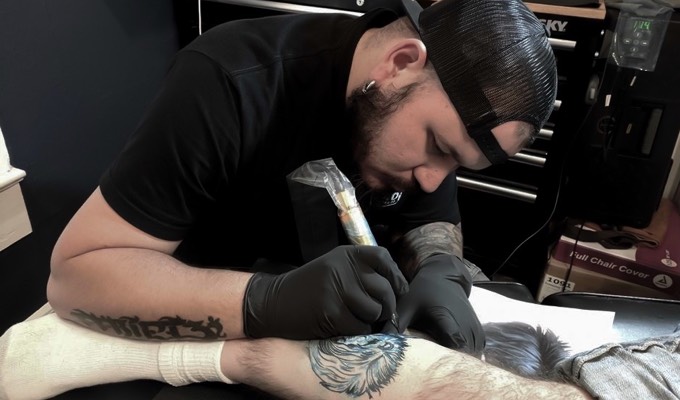 Escaping a country. Losing everything. Creating a new life for his family by never losing touch with his talent. Angel Marquez overcame a lot. But he's as humble as it gets.
Continue reading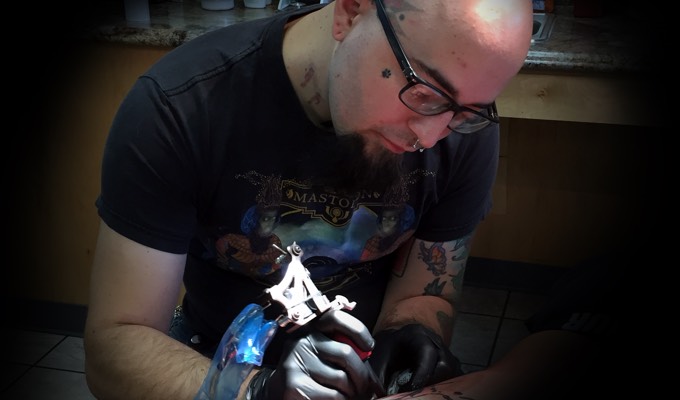 For Dustin, there wasn't a single moment where art entered his life. It was always there. The story is, taking that natural talent and turning it into something incredible. And that journey will never stop.
Continue reading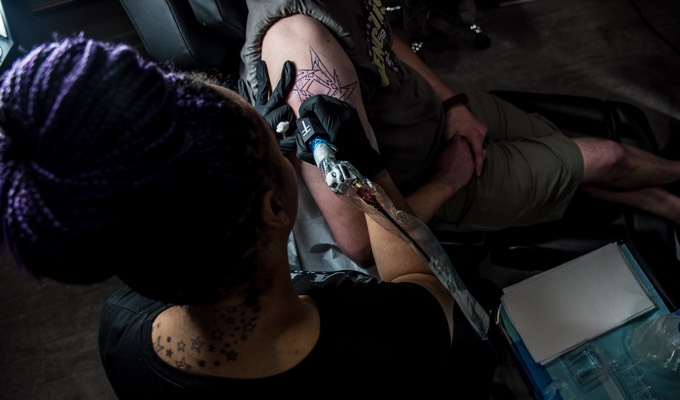 For an artist known for her Realism tattoos, Mel claims she doesn't have a good story to tell. That's simply not the case. Her beginnings were pretty straight forward but her passion is something else all together.
Continue reading