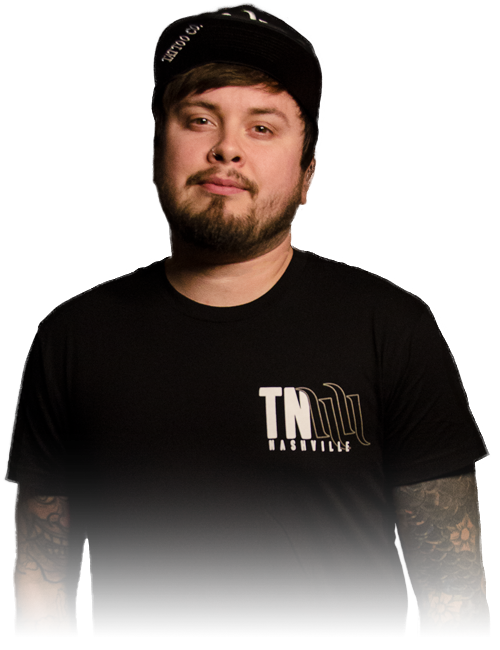 Jacob Jones
Book Jacob for your tattoo
Jacob is a native to Nashville and has been tattooing his favorite styles, neo traditional and realism, for six years.
Jacob has sound advice for those wanting fresh ink—make sure whatever you wear for the rest of your life is something that will make you confident and happy.
When he's not helping his clients create their dream art piece, you can find Jacob in his studio drawing, sculpting, and painting. Or catch him around downtown Nashville on an adventure with his girlfriend and adorable Pug.